Graffiti Portrait for Workaholics on Comedy Central
We painted a graffiti portrait for the show Workaholics on Comedy Central. As a long time fan of the show Workaholics, we were honored to help create a piece for their final season.  Comedy Central reached out to us to create a custom mural to be used for a billboard in Los Angeles and subway ads in New York City.  In our LA studio, we painted some life sized portraits of the characters in a realism style using spray paint.  We then shot images of the pieces to be used for their design.  It's sad to see the show come to an end but we were very happy to be a part of this campaign!  Check out some photos of the artwork below.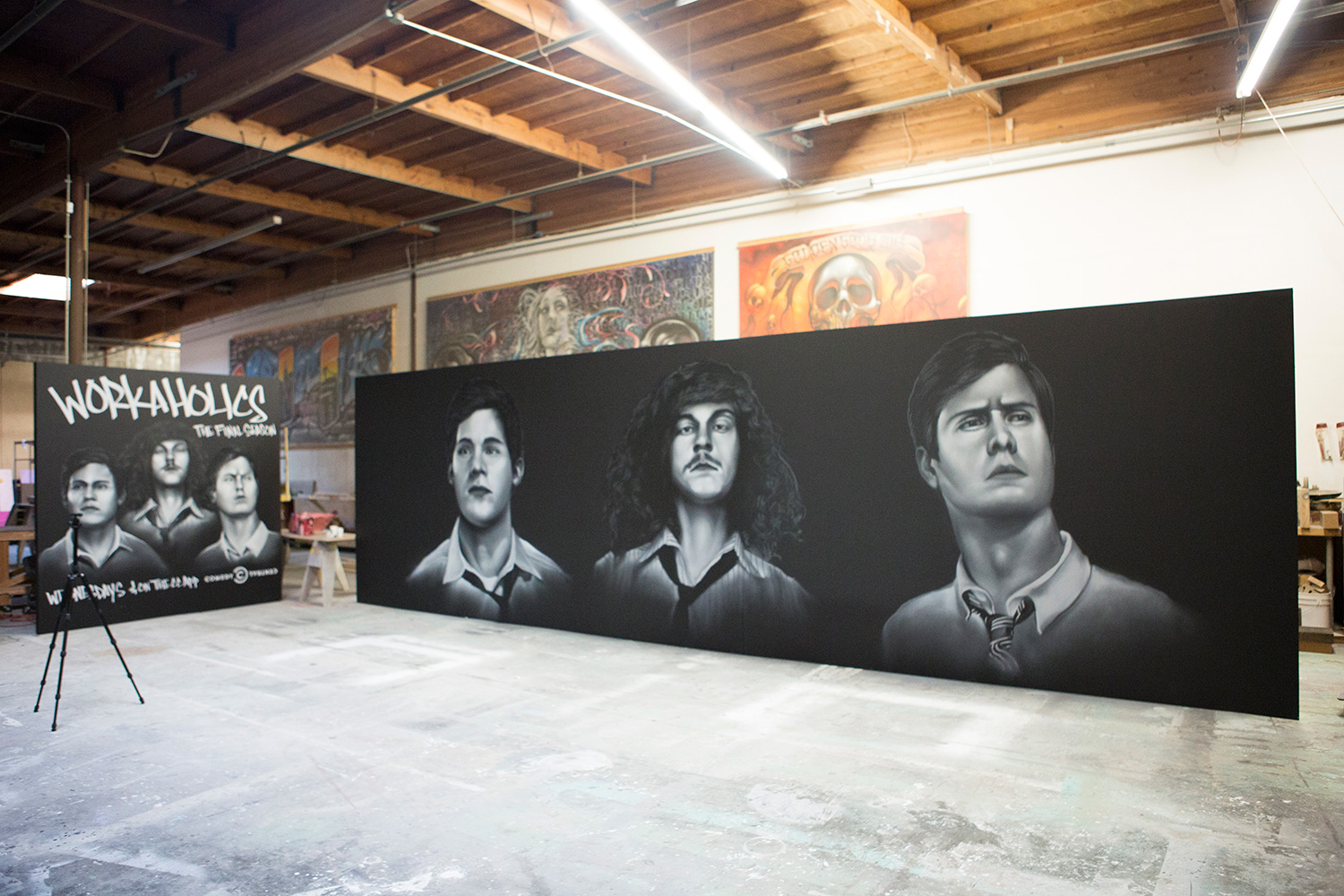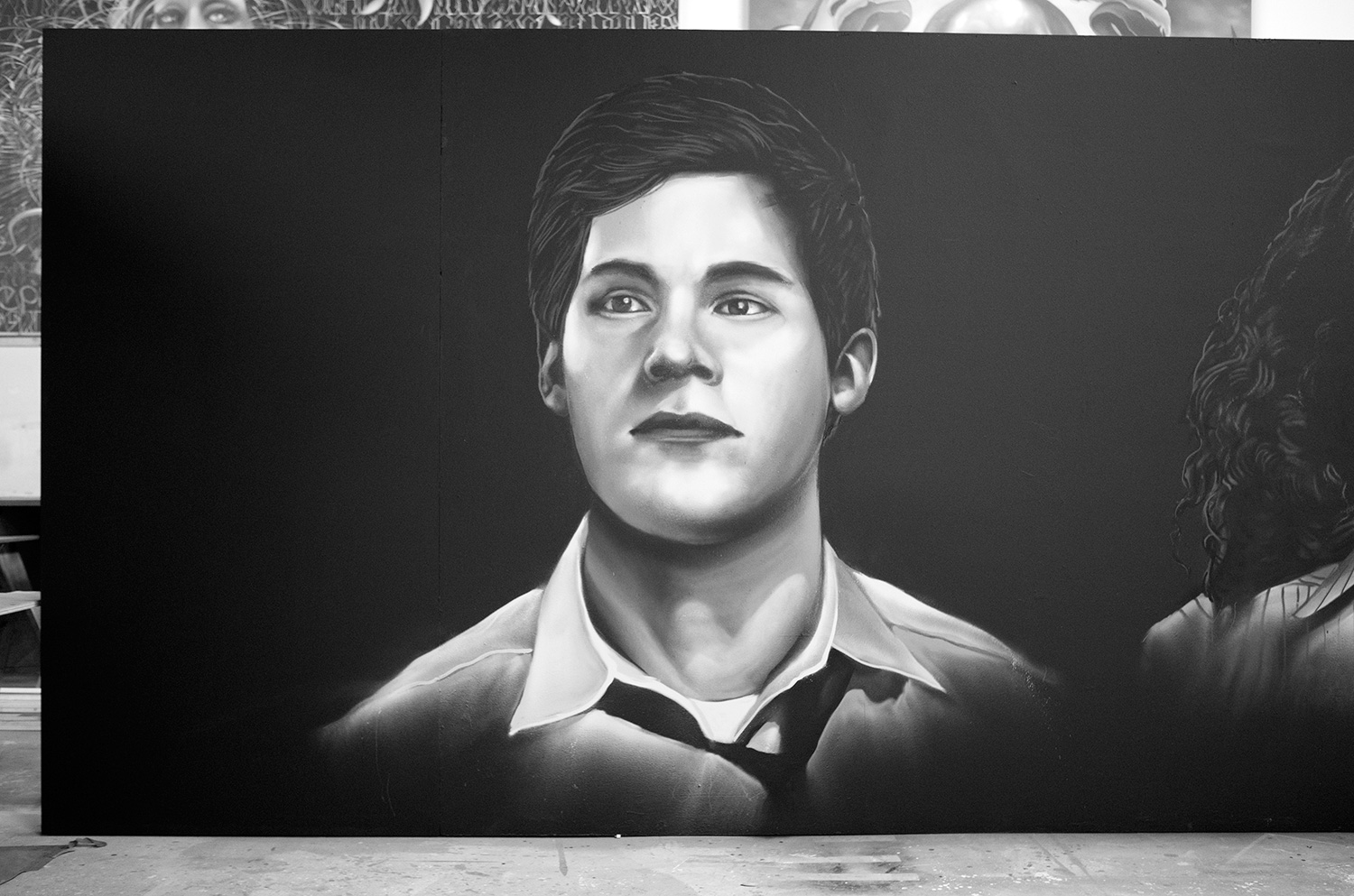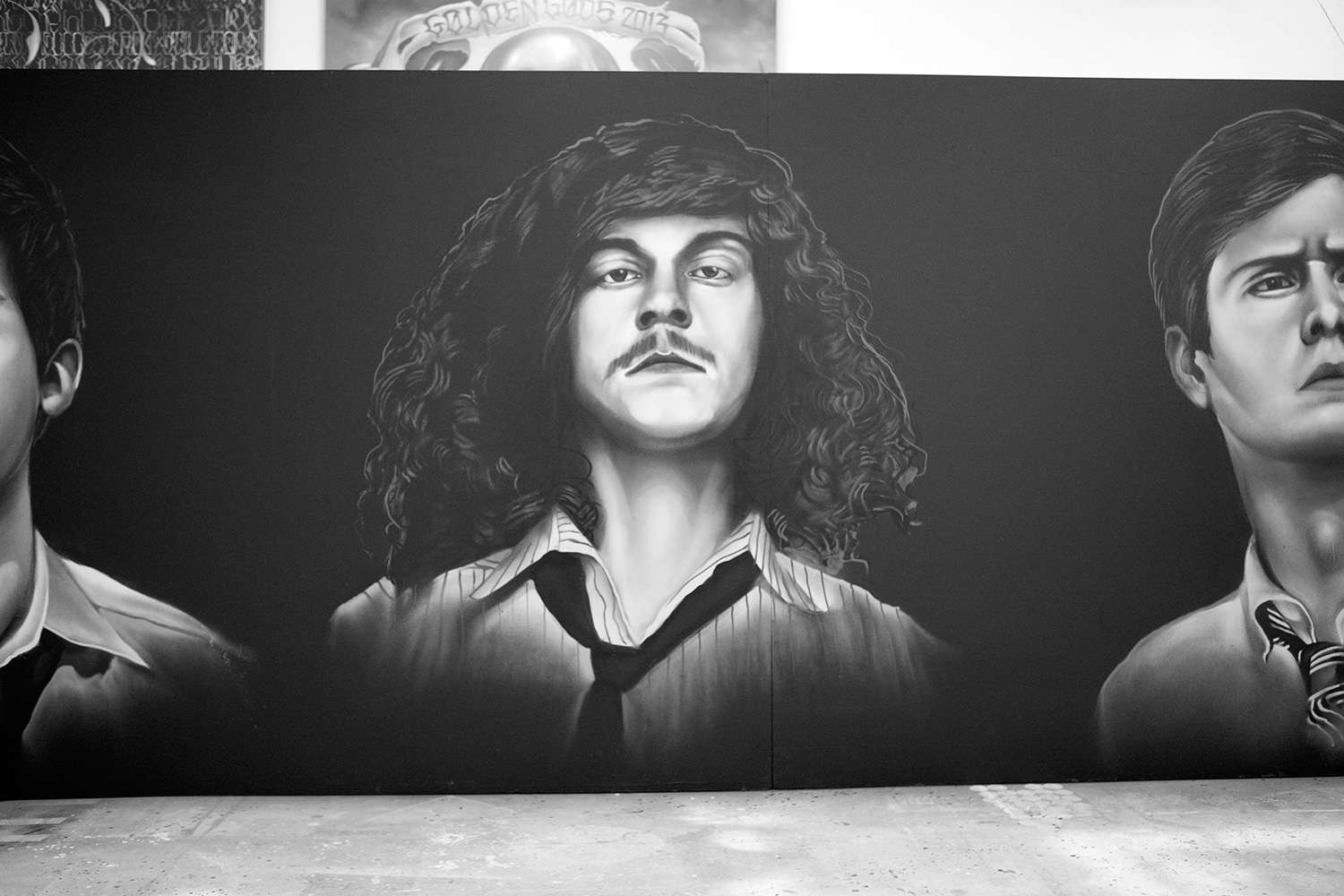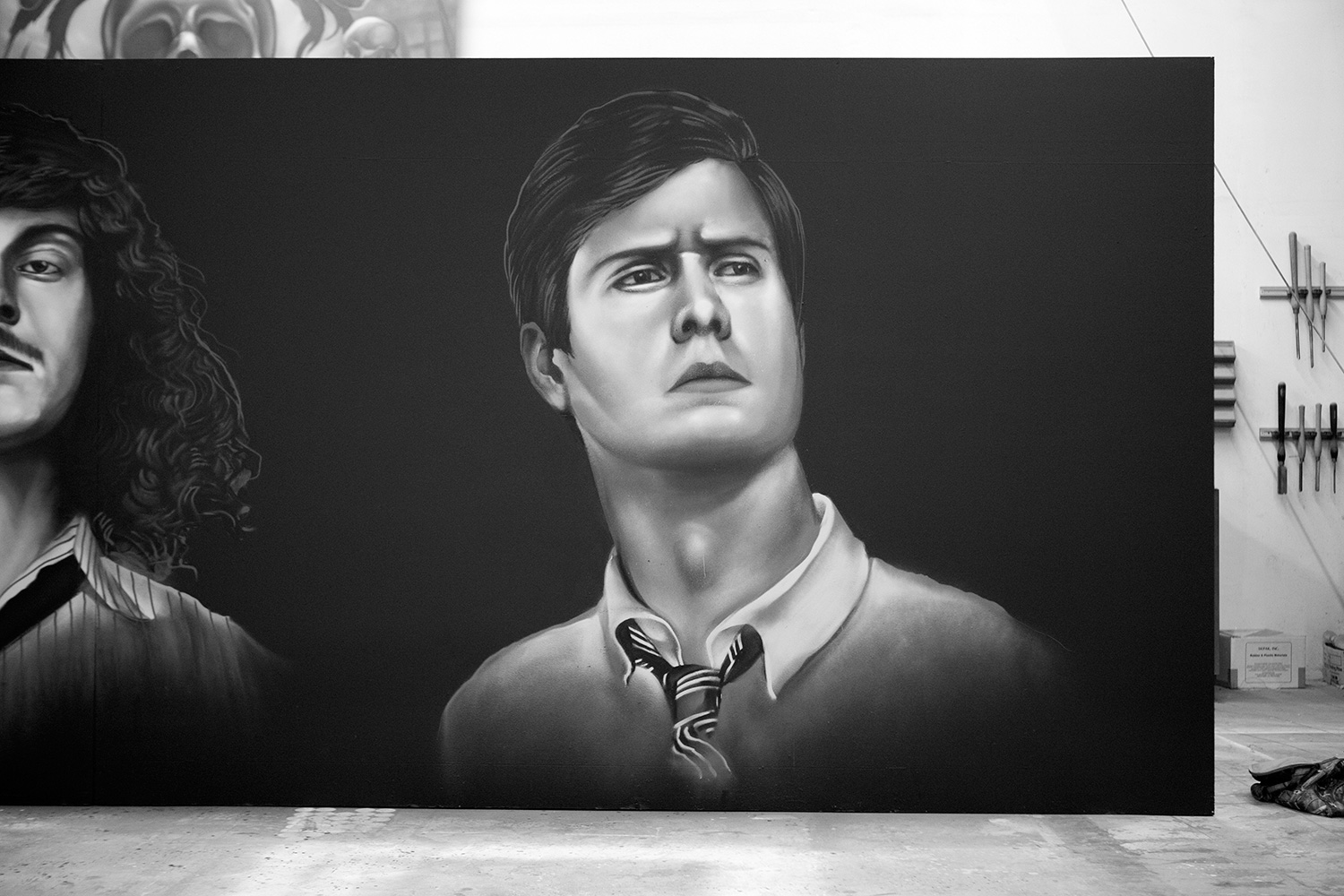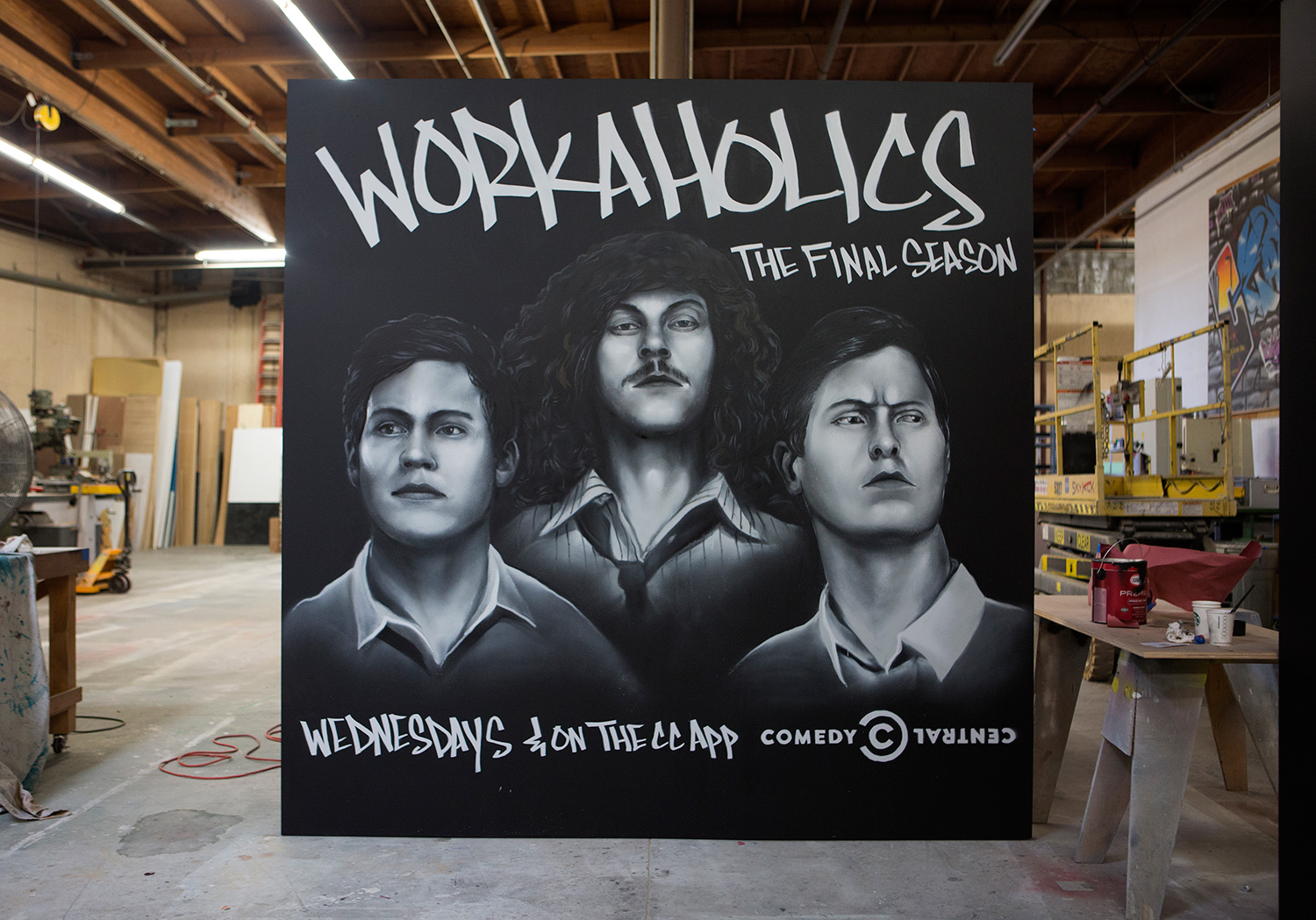 Here's some shots of the final billboard (on Sunset & La Cienega) along with the smaller ads in the NY subway stations.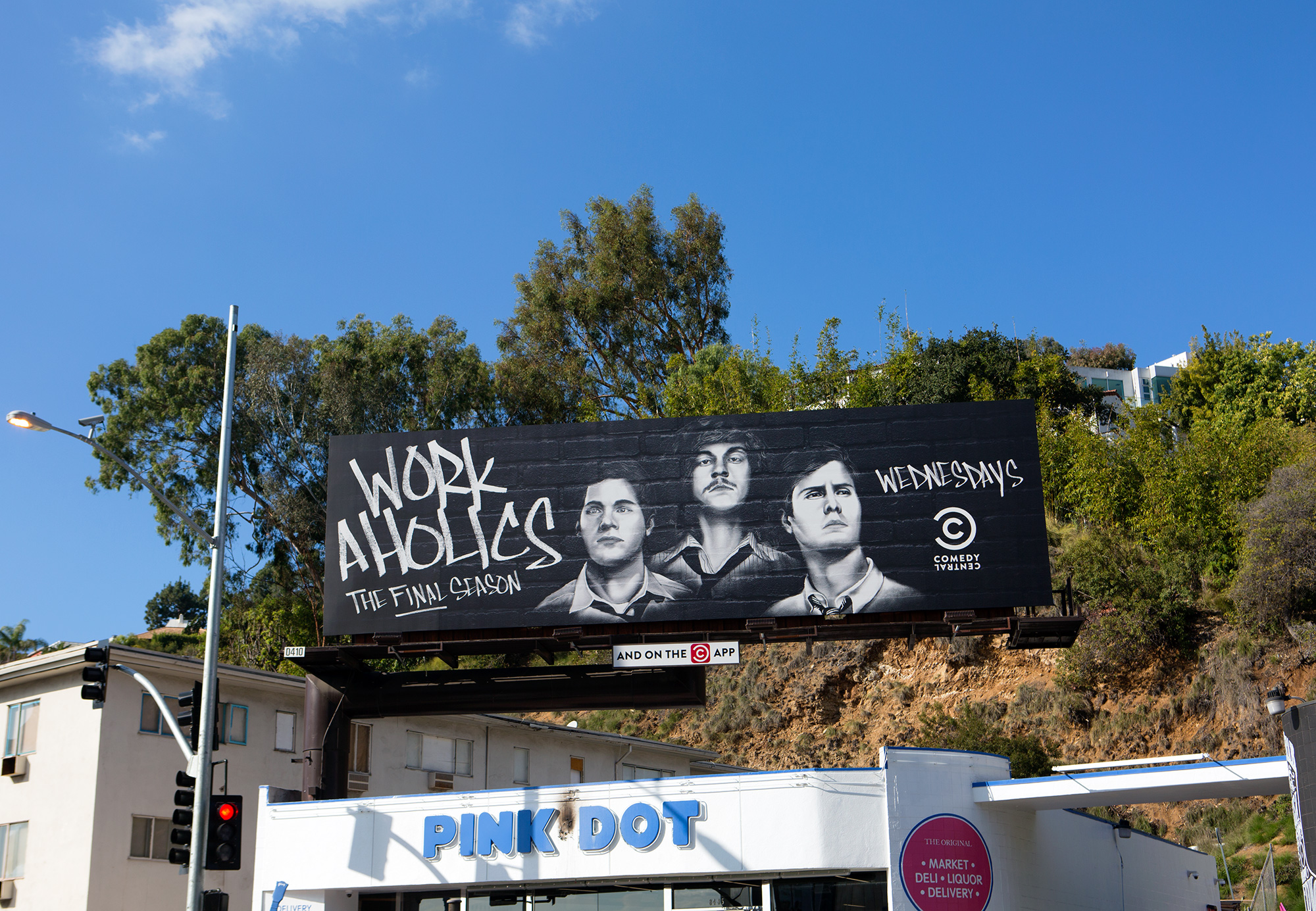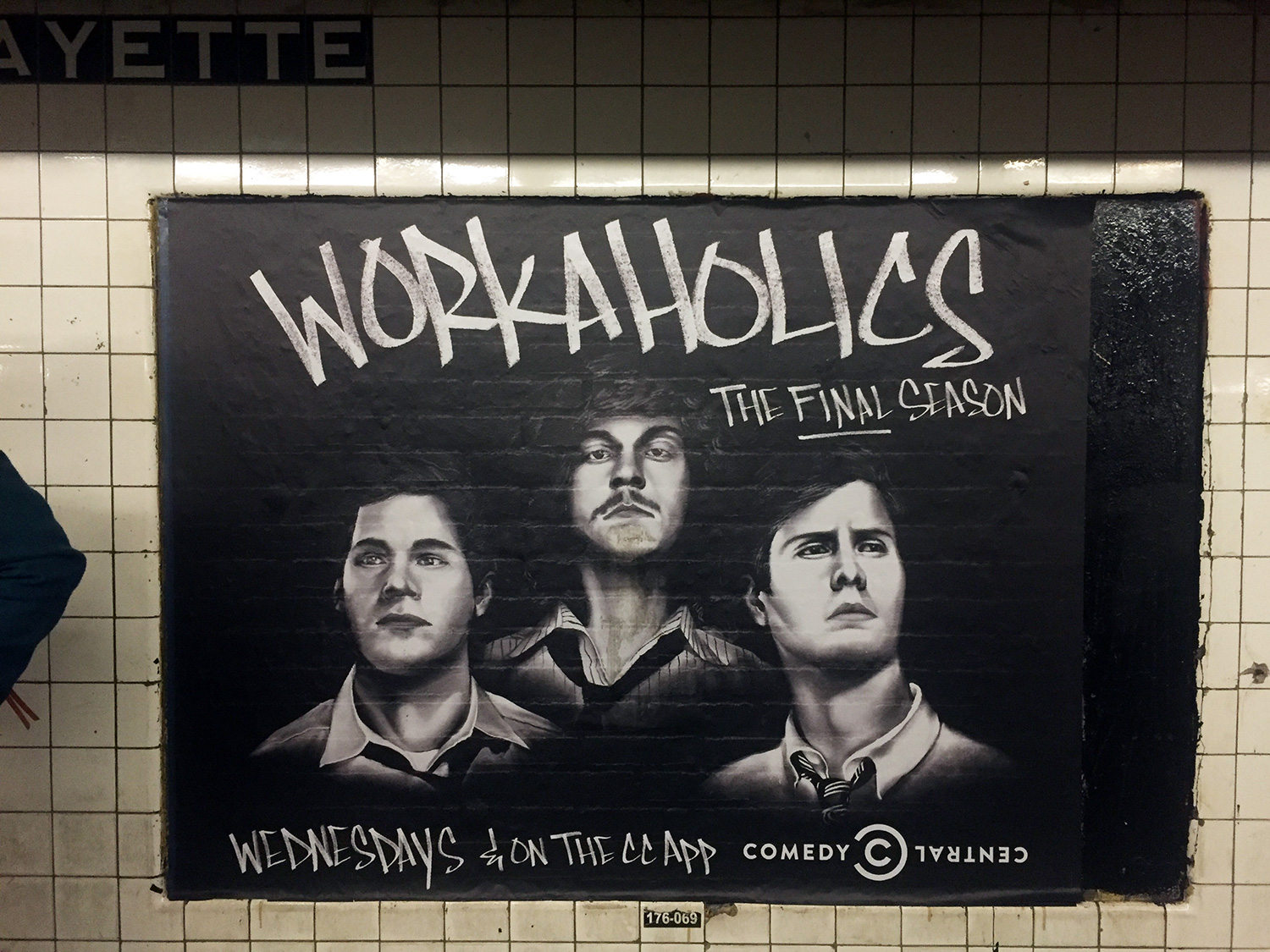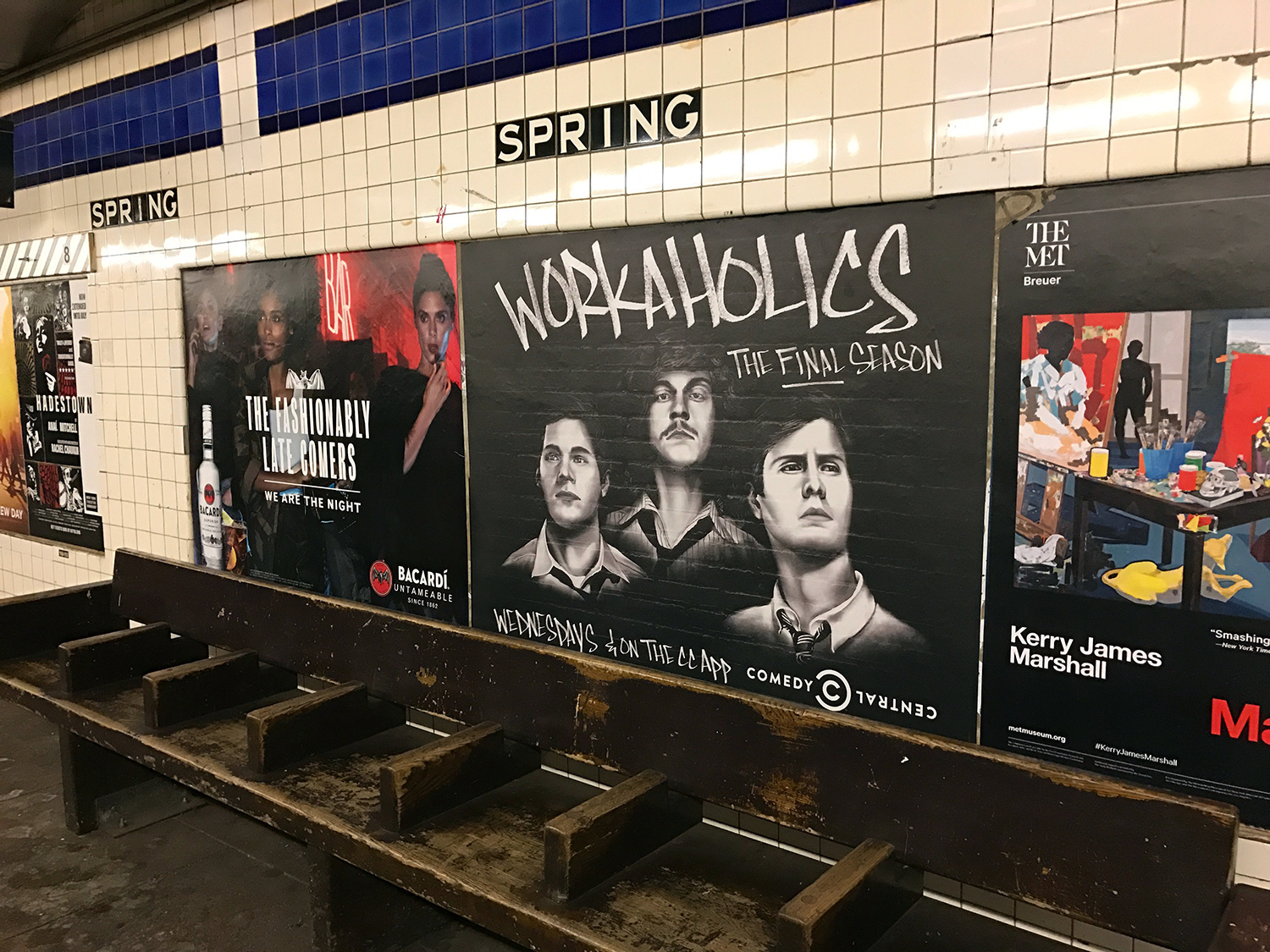 For project inquiries, please contact us at art@la-graffiti.com or call 310-853-8877